Agenda
15 January 2024
13:15 - 15:00
Drift 21, Room 005, Utrecht University, Utrecht, NL
Memory, Heritage and Implication: Narrating Where It Hurts
A conversation with artist duo Eline Jongsma and Kel O'Neill.
Moderated by Susanne C. Knittel.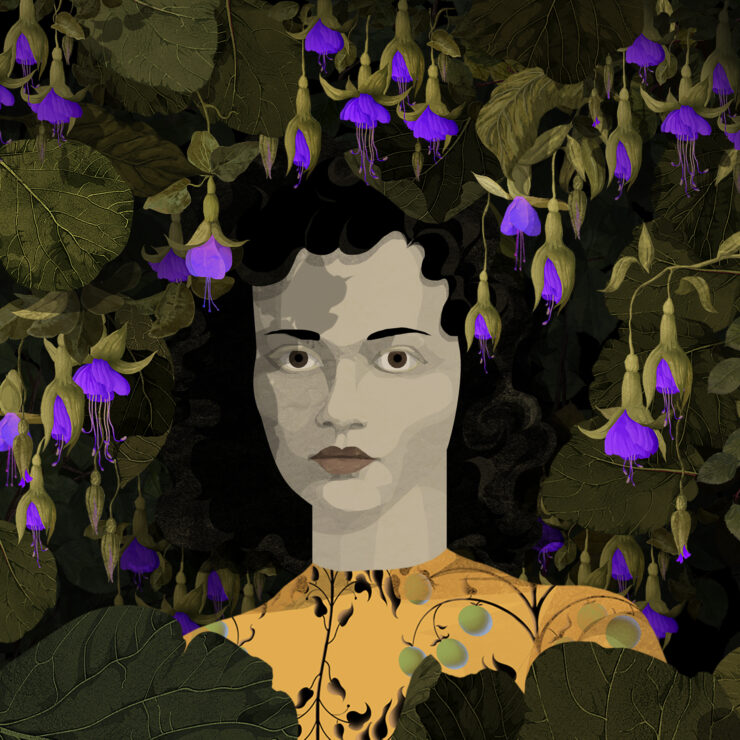 On 15 January 2024 we are delighted to welcome Dutch-American documentary filmmakers and creative producers Eline Jongsma and Kel O'Neill for a conversation about their recent work, which revolves around difficult legacies and memories. We will focus in particular on His Name Is My Name (2022), an animated Instagram documentary about family secrets and the legacy of World War II, and Loot (2023), an exhibition currently on display at the Mauritshuis in The Hague, which deals with the problem of stolen art and how museums deal with it. Through the medium of VR, the exhibition tells the stories of art looted by French revolutionaries in 1795, art taken from Jewish owners by Nazis, and colonial looted art.
Bio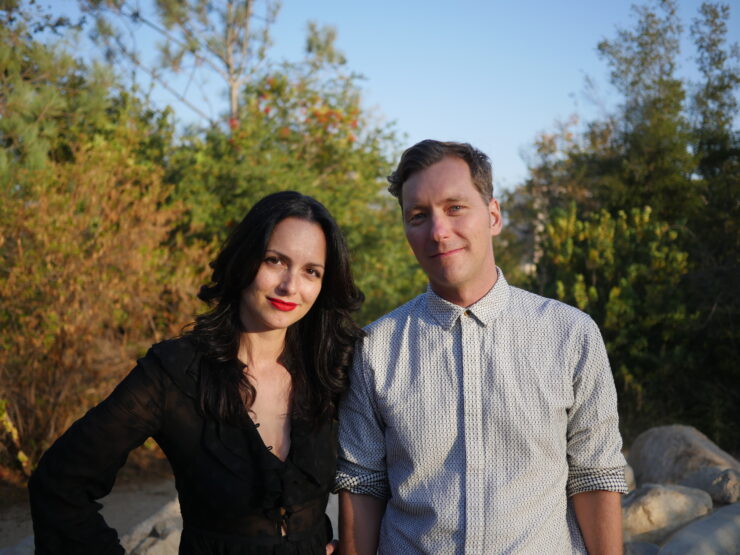 Dutch-American creative duo Eline Jongsma and Kel O'Neill (Jongsma + O'Neill) use XR storytelling to explore history's impact on today's society. Their immersive works include the Emmy-nominated, Webby-honored project Empire—which uses interactive media to explore the intangible heritage of Dutch colonialism in ten different countries—and the Tim Hetherington Visionary Award-winning VR documentary The Ark—which puts users eye-to-eye with the last remaining northern white rhinos in the world. They won the 2022 IDFA DocLab Award with their Instagram-based documentary and AR project His Name is My Name, which charts the contemporary aftershocks of WWII-era war crimes. They were Artists-in-Residence at The Sundance Institute, served as Senior Media Lab Fellow at The Economist, and were awarded an Eisenhower Fellowship. In addition to curating and leading Loot, they created the exhibition's conceptual framework, researched its colonial-era objects, devised the presentation of the object installations, and conceived and directed all of its VR and video elements.
This event is co-organized by the Utrecht Forum for Memory Studies and the Perpetrator Studies Network. All are welcome, but please register by sending an e-mail to utrechtmemorystudies@uu.nl by January 8, 2024.