Call for Papers Mnemonics 2022 – Mnemopolitics: Contested Memories and (Ab)uses of the Past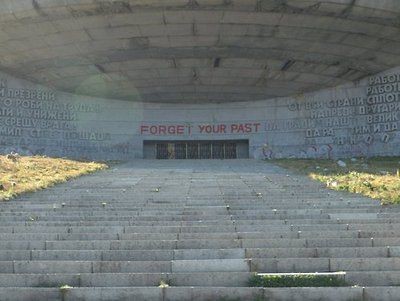 The tenth Mnemonics summer school will be hosted by Södertörn University and its Centre for Baltic and East European Studies from Tuesday 16 to Friday 19 August 2022, and will take place as a hybrid event, both on site at the Sigtuna Foundation in Stockholm and online.
The annual Mnemonics summer school brings together junior and senior scholars in the interdisciplinary field of memory studies, affording PhD students from around the world the opportunity to receive extensive feedback on their projects from distinguished memory experts and to catch up with the newest methodological and theoretical trends in memory studies. Each edition features three keynotes and 24 PhD student presentations followed by in-depth commentaries by senior scholars from partner institutions. Mnemonics is a unique platform for learning, mentoring, and networking specifically designed to meet the needs and interests of the next generation of memory scholars.
Applications
Submissions are open to all doctoral students interested in memory studies. Half of the 24 available places are reserved for students affiliated with Mnemonics partner institutions. If you wish to be considered for a place, please send a 300-word abstract for a 15-minute paper (including title, name, and institutional affiliation), a description of your doctoral research project (one paragraph), and a short CV (max. 1 page) as a single Word or PDF document to mnemonics2022 [at] sh [dot] se. Please indicate in your application whether you will be attending in person or online. Applications should be submitted by 31 March 2022. Notification of acceptance: 15 April 2022. Deadline for submission of paper drafts: 31 July 2022.